Exchange into Net-Leased Property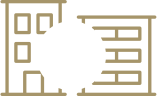 Exchange Tax-Deferred into Diversified Portfolios of Net-Leased Real Estate
JRW Realty's buyers provide multiple exit options so that you have additional flexibility and greater certainty with what you are doing with your proceeds prior to closing. Our buyers can offer you the option of completing a sale as part of a tax-deferred 1031 exchange, or, if you qualify, they can give you the option of exchanging your property for shares in a REIT as a part of a tax-deferred 721 exchange. For qualifying investors, they can often provide passive income-producing reinvestment options to help you complete your 1031 exchange.
721 Exchange
Enjoy the Benefits of Net Lease Without the Burdens of Sole Ownership
Avoid the burdens of property management while still enjoying stable passive income generated by net-leased real estate. By performing a tax-deferred 721 exchange, you can directly exchange qualifying net-leased property for shares in a diversified, income-producing, net-leased REIT portfolio. Achieving management-free passive income using a REIT can also provide you with greater liquidity options on an immediate and ongoing basis.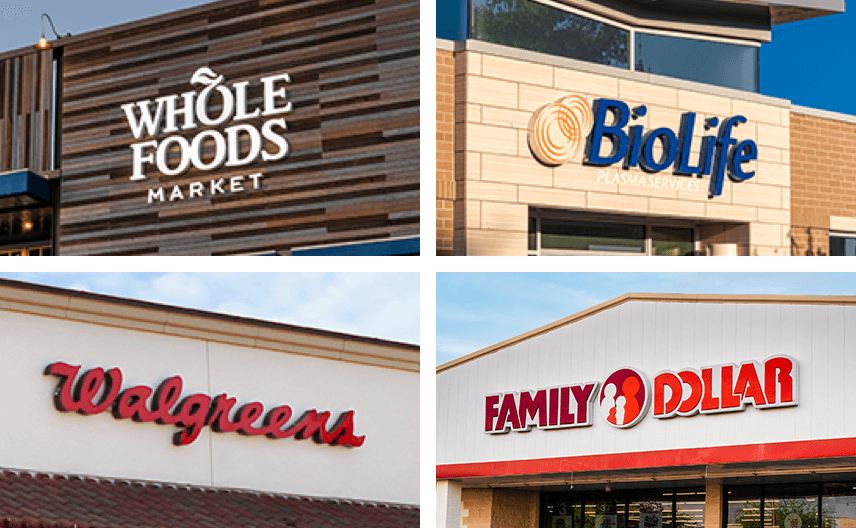 Transition into Net-Leased Property for Truly Passive Income
JRW Realty offers customized advisory services for clients seeking net-leased investment property. We provide access to tax, finance, and wealth planning experts as an integrated part of the real estate acquisition processes. This breadth of advisory services makes us the ideal brokerage for investors seeking to safeguard and grow their wealth through tailored investment solutions.
Submit a Property for Consideration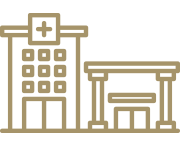 Property Types
Grocery-Anchored Shopping Centers and Single-Tenant Net-Leased Properties Backed by Necessity-Based, Credit Tenants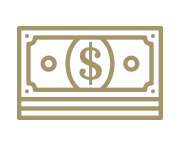 Price
$1.5 million individual assets to $150+ million portfolios

Cap Rate
Paying prevailing market cap rates depending on tenant credit and remaining lease term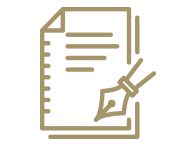 Lease Type
NN or NNN with 6+ Years Remaining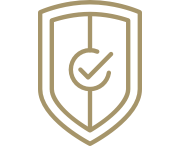 Tenant / Guarantor Credit
Investment-grade credit (BBB- or higher) or private tenants with equivalently strong financials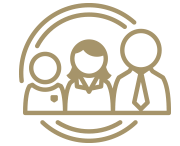 Market Requirements
5-mile population greater than 40,000
The Resources of a Market Leader

In-Depth Due Diligence and Underwriting
Every week our team reviews over 100 net-leased properties. After assessing them against our comprehensive and rigorous due diligence standards, we choose to acquire only the best 2-3% for our clients.

Extensive Access to On- and Off-Market Properties
We work with an extensive network of real estate developers, Fortune 500 tenants, owners, and brokers to source the best on- and off-market net-leased properties for clients seeking real estate properties.

Proprietary Access to Diversified Portfolio Offerings
We have proprietary access to 1031-compatible portfolios of long-term net-leased real estate, allowing our clients to exchange investment property while deferring all capital gains taxes.

Tax and Wealth Management Expertise
With in-depth experience in real estate, tax structuring, finance, and wealth management, JRW Realty is the ideal concierge for investors seeking to defer their taxes and grow their wealth.

A Focus on
Macroeconomics
Our distinguished research and analysis of macroeconomic and demographic trends is key to the successful protection and growth of our clients' wealth and informs every recommendation that we make.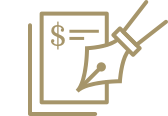 Over $4.6 Billion in Closed Transactions
Our principals have successfully assisted with over 3,000 tax-deferred exchanges, and closed over 2,000 assets across 40 states representing more than $4.6 billion in successful transactions on behalf of clients.