Invest in Net-Leased Property
It's Our Passion to Empower People to Be Secure, Free, and Generous
At JRW Realty, we enable our clients to earn strong returns and maximize their tax benefits through strategic net-leased real estate investing. We have helped thousands of investors with our client-centered, concierge approach to navigate 1031 exchange requirements, and to transition them from active-management investments generating cash flows of 3% or below into passive investments that yield cash flows starting at 6-7%.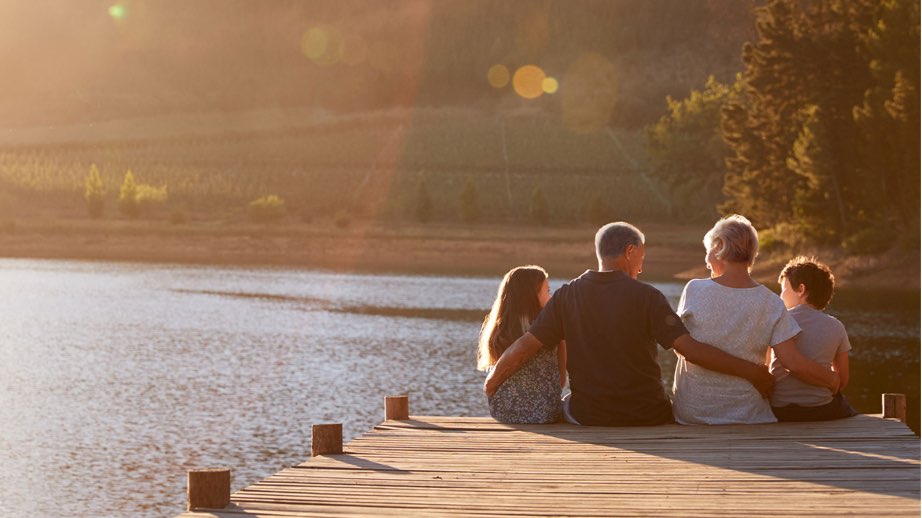 The Resources of a Market Leader

In-Depth Due Diligence and Underwriting
Every week our team reviews over 100 net-leased properties. After assessing them against our comprehensive and rigorous due diligence standards, we choose to acquire only the best 2-3% for our clients.

Extensive Access to On- and Off-Market Properties
We work with an extensive network of real estate developers, Fortune 500 tenants, owners, and brokers to source the best on- and off-market net-leased properties for clients seeking real estate properties.

Proprietary Access to Diversified Portfolio Offerings
We have proprietary access to 1031-compatible portfolios of long-term net-leased real estate, allowing our clients to exchange investment property while deferring all capital gains taxes.

Tax and Wealth Management Expertise
With in-depth experience in real estate, tax structuring, finance, and wealth management, JRW Realty is the ideal concierge for investors seeking to defer their taxes and grow their wealth.

A Focus on
Macroeconomics
Our distinguished research and analysis of macroeconomic and demographic trends is key to the successful protection and growth of our clients' wealth and informs every recommendation that we make.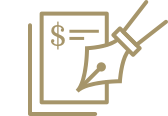 Over $4.6 Billion in Closed Transactions
Our principals have successfully assisted with over 3,000 tax-deferred exchanges, and closed over 2,000 assets across 40 states representing more than $4.6 billion in successful transactions on behalf of clients.