JRW Realty Sources Over $28.5 Million of Net-Leased Property in January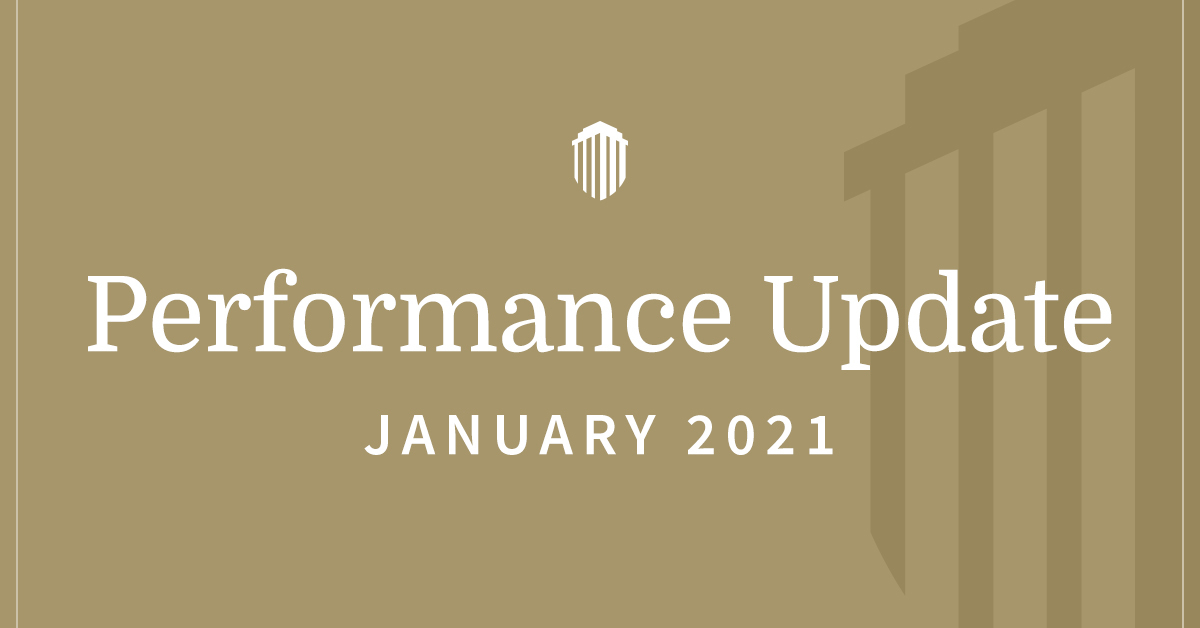 PASADENA, Calif. - JRW Realty is pleased to announce that in January it facilitated the acquisition of approximately $28.5 million in net-leased properties on behalf of its clients. The properties sourced span over 100,000 square feet across seven states, feature long-term leases, and are tenanted by companies operating in essential industries, including Natural Grocers, Walgreens, and Dollar Tree. The properties sourced by the firm in January brings JRW Realty's total closed transaction volume on behalf of clients to over $2.6 billion to date.
"We are pleased to have sourced a variety of fully-occupied properties last month that are expected to remain open and operational given their tenants' essential industries," said Melinda Marston, broker of record and JRW Realty president. "We take pride in the white-glove service we provide to investors and developers who are looking to buy or sell stable net-leased real estate. Whether we are working with buyers or sellers, we strive to provide a swift and seamless transaction experience so that they can achieve their investment goals."
JRW Realty rigorously applies its acquisition criteria in sourcing properties for its clients. The clarity of the firm's acquisition criteria, its streamlined transaction processes, and its clients' accessible balance sheet capital enable JRW Realty to close transactions in 20 to 30 days after going under contract. JRW Realty is engaged by large, all-cash buyers that are actively seeking to acquire additional net-leased properties and grocery-anchored shopping centers leased to creditworthy essential businesses.
About JRW Realty
JRW Realty is a commercial real estate brokerage firm that has closed over $2.2 billion in transactions across over 500 properties. JRW Realty's team places special focus on due diligence, reviewing over 100 properties each week and only choosing to source for clients only the best 3-4% according to their rigorous acquisition criteria. For more information, visit www.jrwrealty.com.
Single-Tenant Net-Leased Acquisitions Contact
Melinda Marston
(626) 696-2910

Multi-Tenant Retail Acquisitions Contact
Joel Staffilino
(513) 227-4502

Media Inquiries
press@jrwrealty.com