JRW Realty Sources Over $681 Million in Net-Leased Property During 2020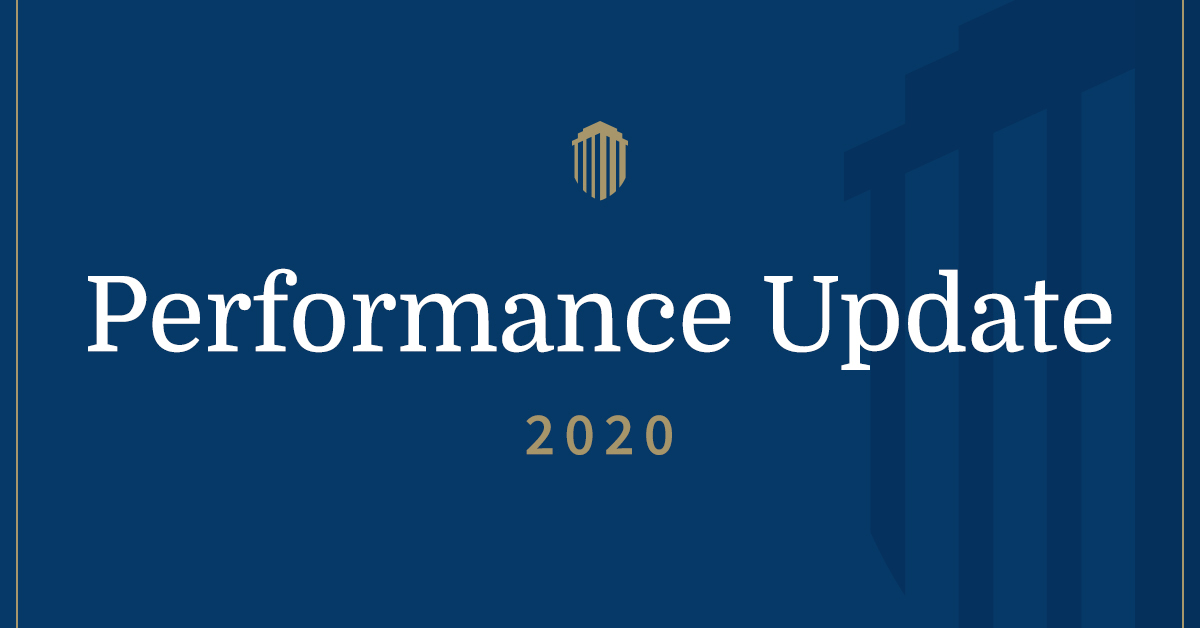 PASADENA, Calif. - JRW Realty, a commercial real estate brokerage firm that has participated in more than $2 billion in transactions, has facilitated the acquisition of 147 net-leased properties in 2020 for its clients, for an aggregate total of over $681.3 million.

"We are extremely proud to have been able to source this amount and quality of net-leased property on behalf of our clients during the uncertain economic environment over the past year," said Melinda Marston, broker of record and president of JRW Realty. "Despite the difficulties brought by the COVID-19 crisis, this has been a landmark year for JRW Realty. $681.3 million is the most in closed transactions that we have processed in any year since our founding in 2005."

JRW Realty applies rigorous acquisition criteria in sourcing properties for its clients. The clarity of the firm's criteria, its streamlined transaction processes, and its clients' strong balance sheets enable JRW Realty to close most transactions within 20 to 30 days after going under contract. JRW Realty's clients include a number of large, all-cash buyers that regularly acquire net-leased properties leased to creditworthy essential businesses.
About JRW Realty
JRW Realty is a commercial real estate brokerage firm that has closed over $2 billion in transactions across over 500 properties. JRW Realty's team places special focus on due diligence, reviewing over 100 properties each week and only choosing to source for clients the best 3-4% according to their rigorous acquisition criteria. For more information, visit www.jrwrealty.com.


Multi-Tenant Retail Acquisitions Contact
Joel Staffilino
jstaffilino@jrwrealty.com
(513) 227-4502

Single-Tenant Net-Leased Acquisitions Contact
Melinda Marston
melinda@jrwrealty.com
(626) 696-2910

Media Inquiries
press@jrwrealty.com