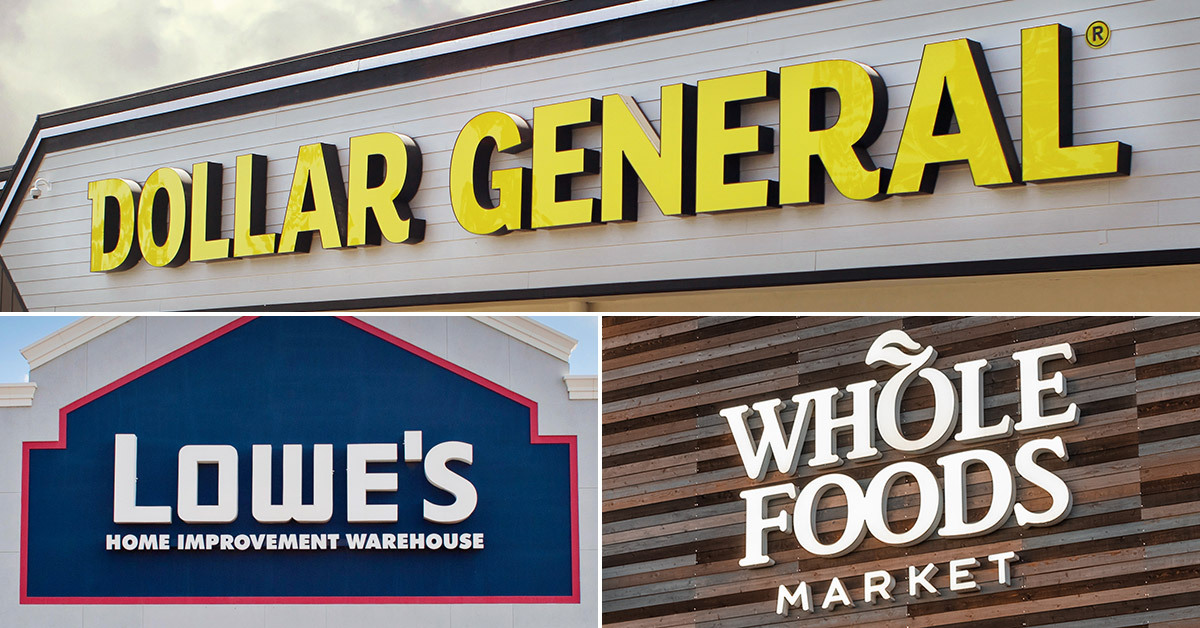 PASADENA, Calif. - JRW Realty is pleased to announce that it facilitated the acquisition of approximately $80.2 million in net-leased properties on behalf of its clients in February. The properties span over 323,000 square feet across 11 states and are tenanted by companies operating in essential industries, including Dollar General, Lowe's, and Whole Foods. The properties sourced by the firm in February bring JRW Realty's total closed transaction volume on behalf of its clients to over $2.2 billion from inception to date.

"We are proud to have successfully sourced 15 properties operating essential businesses last month that meet our buyers' acquisition standards," said Melinda Marston, president of JRW Realty. "Our rich network of longstanding relationships with brokers, developers, tenants, and investors has allowed us to accomplish this feat in the face of increasing competition for net-leased real estate in the marketplace."

JRW Realty is engaged by large, all-cash buyers that are actively seeking to acquire additional grocery-anchored shopping centers and net-leased properties that are leased primarily to investment-grade and essential businesses. The clarity of JRW Realty's clients' acquisition criteria, the firm's streamlined transaction processes, and its clients' accessible balance sheet capital enable JRW Realty to close transactions in 20 to 30 days after going under contract.

About JRW Realty
JRW Realty is a commercial real estate brokerage firm that has closed over $2.2 billion in transactions across over 550 properties on behalf of its clients. JRW Realty's team places special focus on due diligence, reviewing over 100 properties each week and only choosing to source for clients the best 3-4% according to their rigorous acquisition criteria. For more information, visit www.jrwrealty.com.

Media Contact
Melinda Marston
(626) 696-2910
press@jrwrealty.com